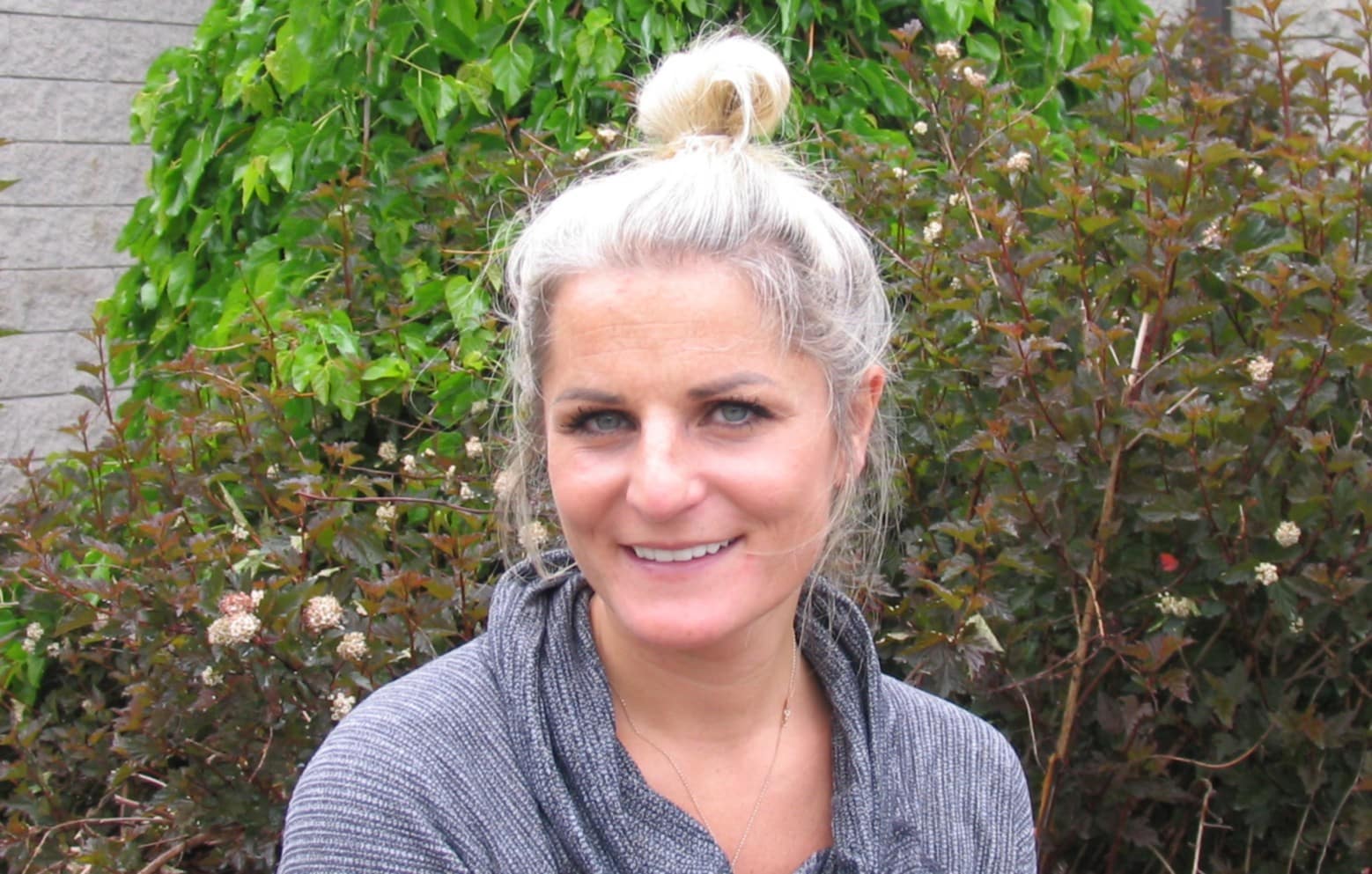 Kara is a Kinesiologist and Manual Osteopath with over 15 years experience in the wellness and fitness industry.
Kara chose osteopathy as a profession because she loves to help others achieve their optimal wellness and goals.
She has a passion for helping people realize the potential that lies within themselves to ignite change and within their physical body to self-regulate, self-heal and achieve balance.
Kara draws on her experience in the fitness industry as a fitness trainer and Kinesiologist. She helps clients achieve optimal wellness through manual osteopathy techniques and also counsels clients with tips they can use in everyday life to improve the body's alignment in order to manage pain and prevent the re-occurrence of pain.
Kara specializes in wellness and fitness for women and infants.  As a mom of two, Kara understands the unique needs of the pre & post natal client and loves to help women through this unique stage in their lives. Kara has a special passion for paediatric osteopathy. She recognizes that infants are both fragile and resilient and osteopathy offers a gentle, effective approach to the infant's needs. Kara uses osteopathy to help parents and infants/children with reflux, gas, digestive issues, torticollis, plagiocephaly/brachycephaly, colic, sleep, anxiety and general body tension.
Kara is also very interested in the possible positive impact that osteopathy can have on infertility and assisting women on achieving an ideal physical environment for conception.