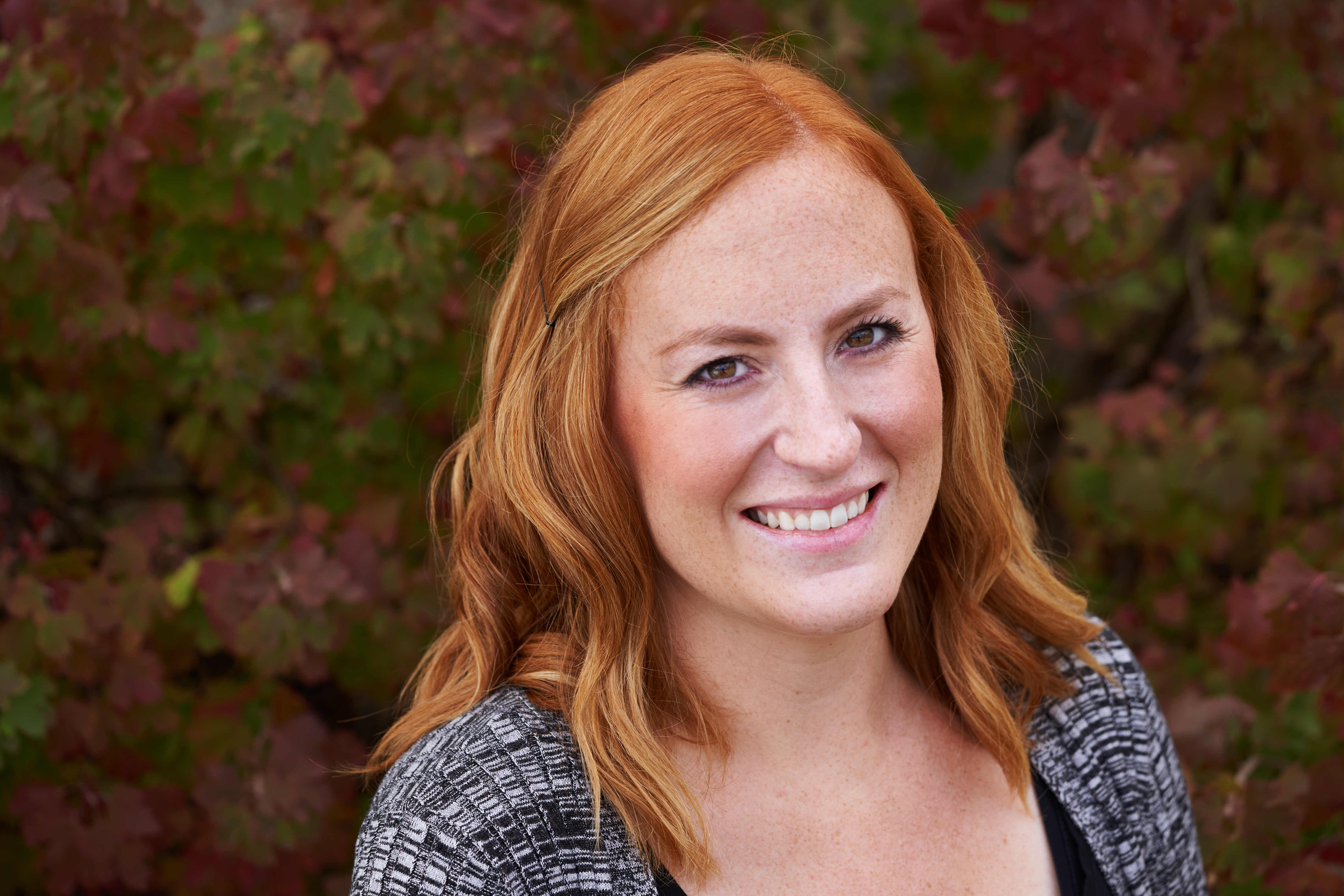 Caitlin graduated from the University of Guelph with a Bachelors degree in Human Kinetics in 2010. Caitlin joined South City Physiotherapy in 2011 as a Registered Kinesiologist and has 10 years of experience working with patients of all ages helping them with their post-operative rehabilitation, work conditioning, injury prevention, acute and chronic rehabilitation. Caitlin enjoys prescribing and directing specific exercise programs in the pursuit of helping each individual patient reach their goals. Caitlin has completed courses that help her integrate pelvic floor exercise training into her exercise programs and also experience with creating exercise programs for individuals with osteoporosis/osteopenia.
Caitlin loves working with seniors and is looking to continue education on geriatric exercise prescription.
When not working, Caitlin enjoys spending time outdoors, hiking, biking and camping with her husband and two small children.