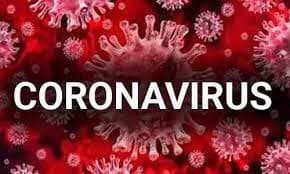 Due to the evolving Coronavirus pandemic

, South City Physiotherapy will be temporarily closed – effective

Monday March 16, 2020  8:00 p.m.

.
At this point we will remain closed until the Public Health Agency of Canada advises that it is safe to re-open.
We will continue to monitor developments daily, and will provide an update as soon as possible.
South City does not take the decision to withdraw services lightly, but our first priority is to help protect the health and safety of all patients and staff through "social distancing" as recommended by the Public Health Agency of Canada.
Thank you for your patience and understanding.
Francine Doré – Clinic Director
NEW "TELE-REHAB" SERVICES LAUNCHING APRIL 6TH!
South City is now offering "Tele-Rehab" services!
Please use the "Request an Appointment" button below for more information or to request this service.
It's simple, safe and effective!