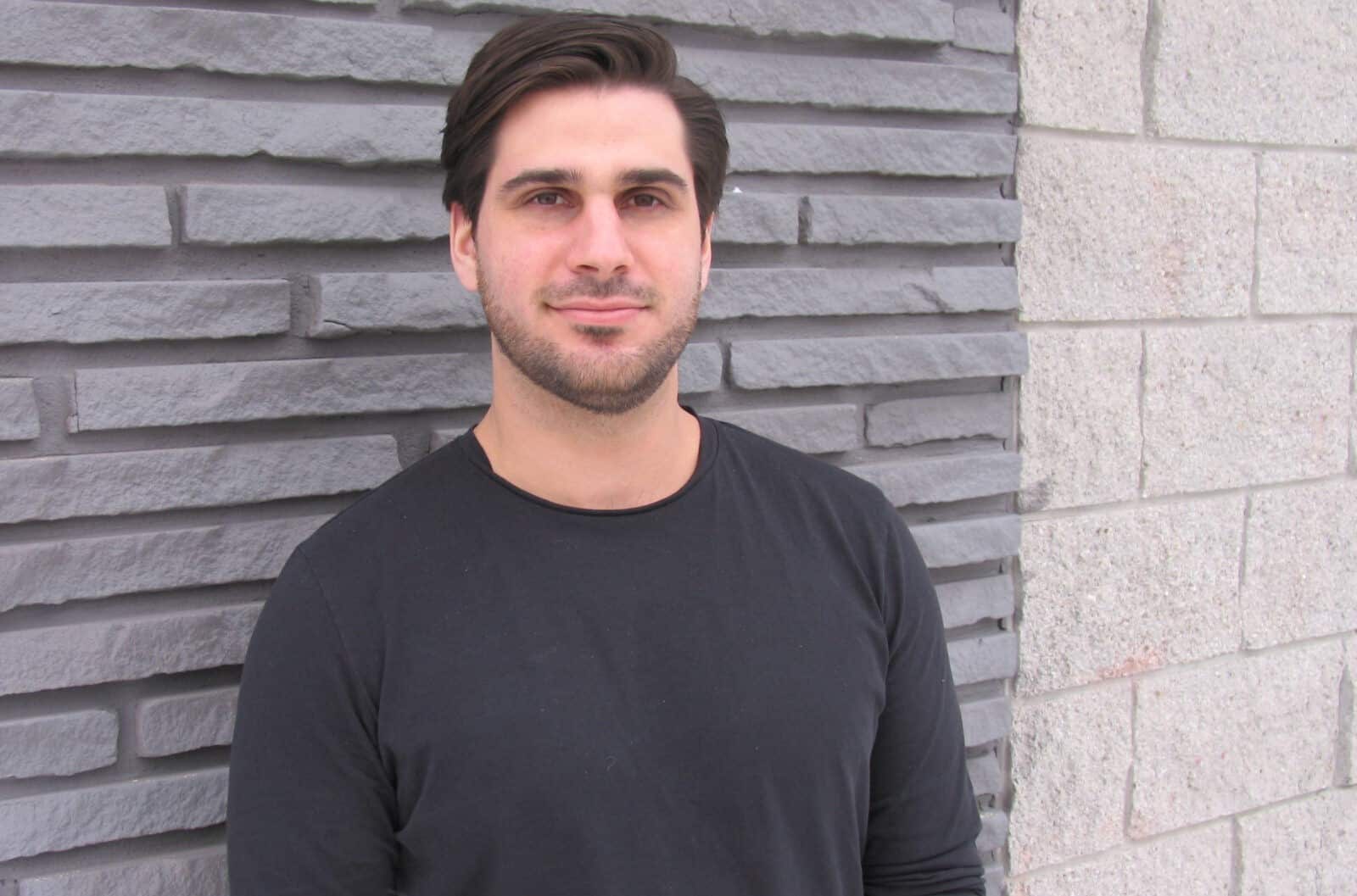 Andrew graduated from Ontario Tech University with a Bachelors of Health Science (Kinesiology) in 2015, and a postgraduate certificate in Exercise Science and Lifestyle Management from Humber College in 2017. Prior to joining the South City Physiotherapy team, Andrew worked in private clinics and a hospital setting where he gained experience training and rehabilitating all different types of clients and patients.
Andrew has a special interest in rehabilitation and prevention for chronic conditions, as well as sport specific training.
Andrew's passions include travelling, playing soccer and broadening his professional skill set.