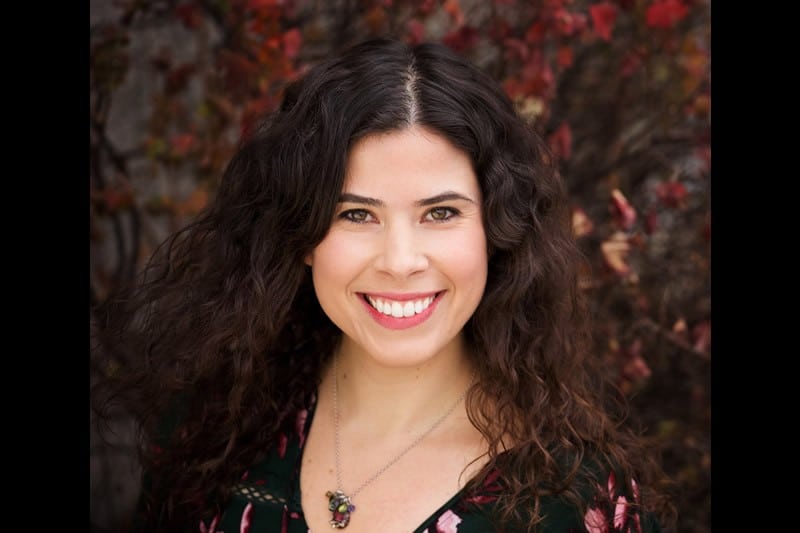 Acupuncture
Advanced Manual Therapy
IMS (intramuscular stimulation) and IDN (integrated dry needling)
Pelvic Health Physiotherapy
Registered Physiotherapist
Treatment of Sports Injuries
B.Kin.(Hon)
CIDN
FCAMPT
M.Sc.(P.T)
Lisa graduated from the University of Western Ontario with a Bachelor of Arts (Kinesiology) degree in 2006. She continued to graduate studies at McMaster University and completed her Masters degree in Physiotherapy in 2009. For the last four years, Lisa has also been working as an assistant clinic professor in the Physiotherapy Department at McMaster University. In addition to teaching and clinic work, Lisa completed her Advanced Diploma in Manual and Manipulative Therapy, Dry Needling certification, and Acupuncture (AFCI) training. Currently, Lisa is pursuing additional studies in pelvic health and shoulder rehabilitation.
Lisa has worked in a clinical setting since 2009 and is experienced working with a wide range of conditions and populations. She believes that the journey to a successful therapeutic outcome for her patients, starts with a comprehensive assessment to gain an understanding of the condition, the patient's goals, preferences, and needs. She uses a combination of evidence-based techniques, clinical reasoning, and patient values to develop unique treatment plan for each patient. Lisa provides an integrated and personal approach to patient care, which can include manual therapy, acupuncture, dry needling, patient education, and a progressive exercise program.
In her spare time, Lisa enjoys yoga, interval and strength training, running, home renovations, and world travel.