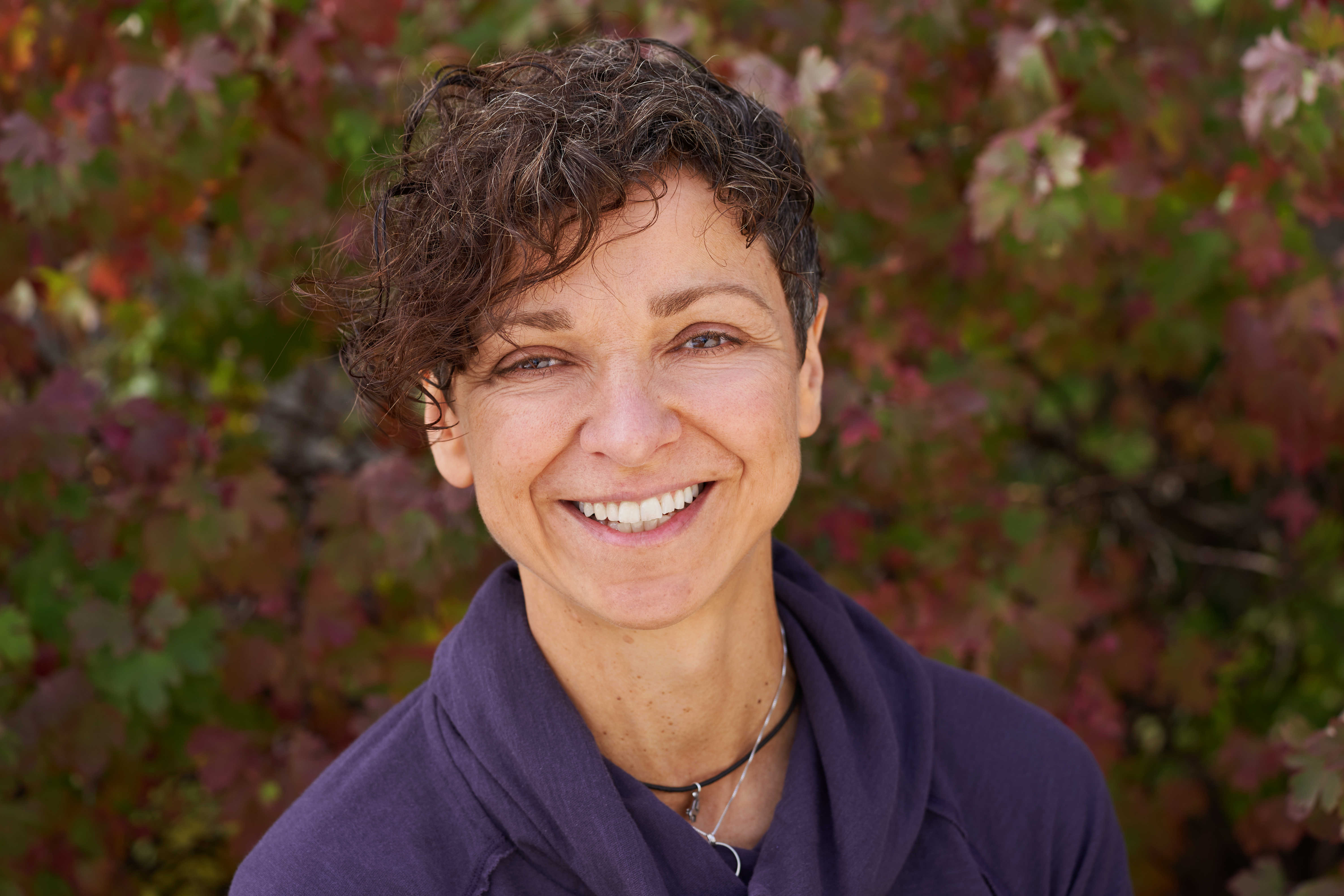 Robyn obtained her B.Sc. at the University of Guelph, and then continued her studies at the Canadian College of Naturopathic Medicine in Toronto, graduating as a Doctor of Naturopathic Medicine in 1998.
In 2006, she entered the Canadian Academy of Osteopathy in Hamilton, receiving her osteopathic diploma in 2010. Her passion for osteopathy has led Robyn to focus her practice on this whole-body form of physical therapy, integrating her naturopathic knowledge when needed to best guide patients to wellness.
Robyn is always eager to learn and grow and regularly takes continuing education courses. She is a member of the Ontario Osteopathic Association, which is recognized by all extended health insurance providers.